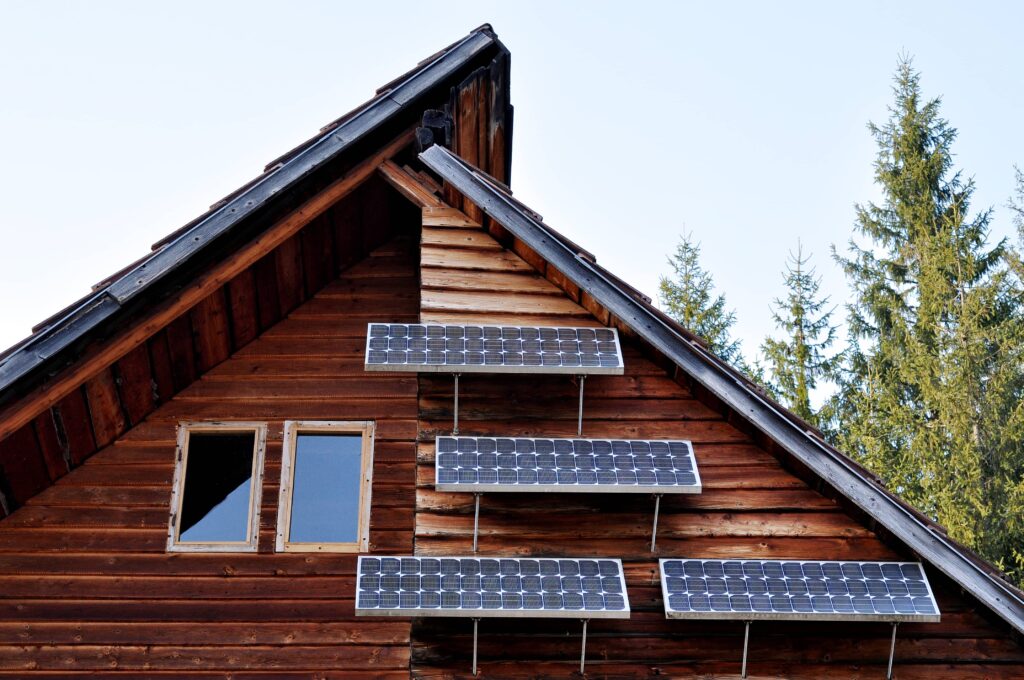 We are not just a solar company; we are an Australian-owned and trusted organisation committed to providing reliable and affordable solar solutions for both residential and commercial needs.
With over 20 years of combined experience in the industry, we have witnessed the evolution of solar power and have become industry leaders in the process. Our expertise enables us to cater to the diverse requirements of our customers, understanding that each individual or business has unique solar energy needs.

To ensure we meet those needs effectively, we have assembled a team of in-house solar technicians, designers, engineers, and experts who are ready to listen and provide personalised solutions.
At Off The Grid, we take pride in offering real value to Australians by providing high-quality solar products and services at affordable prices. Our belief is that solar energy should be accessible to all Australian homes, and we strive to make that a reality.